Build-Renovate-Maintain
North Island Industries specializes in commercial and civil construction management for government and the private sector in Manitoba, North Western Ontario, Saskatchewan and the Arctic. We deliver value for our stakeholders through the pursuit of new technologies, by investing in the professional growth of our employees, and by maintaining the highest standards of social responsibility and workplace safety.
Commercial Construction
Commercial Construction is the DNA of North Island Industries. Nii is the culmination of a General Construction and Concrete company. Bringing the two companies together has given us the infrastructure to complete some of Central Canada's most complex builds. We have the distinct advantage of being able to self-perform a substantial amount of our projects at a high level.
Read More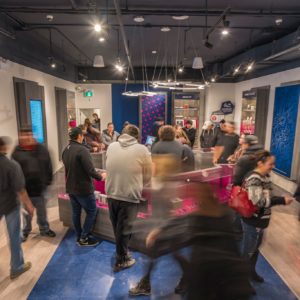 Featured Project
Meta Cannabis Dispensaries
read more
Civil Construction Management
North Island Industries has been the construction manager of major Civil Construction projects for both government and the public sector, these projects have allowed us to organically grow our fleet and knowledge of the industry. Working with the best sub-trades and suppliers in the industry allows us to perform at the highest level.
Read More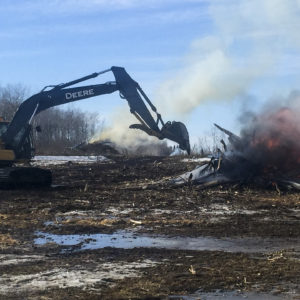 Featured Project
Bi-Pole 3 ROW Clearing
read more
Special Projects
"Special Projects" are the residential work we selectively take on. The reactionary traits of these projects requires our entire teams top skill. Not only are these projects vital to keep our crews sharp and always learning, they are a great way to give families a commercially run project to guarantee a great result.
Read More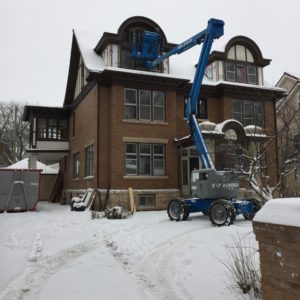 Featured Project
Cresentwood
read more
Social Responsibility
We are committed to caring for our employees, strengthening the communities in which we work, and maintaining a balance between environment and economy.
The Right Attitude
Suppliers & Trades
We take great pride in the people and companies we work with. Like-minded suppliers and trades make our job sites run at high levels of safety, efficiency, and quality.
Join Our Network
Careers with North Island
We don't look for individuals seeking a job but rather seek teammates looking for a career. If you'd like to join the North II team, then contact us today.
Join Our Team